We are back from the Tucson Show with newly acquired rare specimens and will be updating soon!.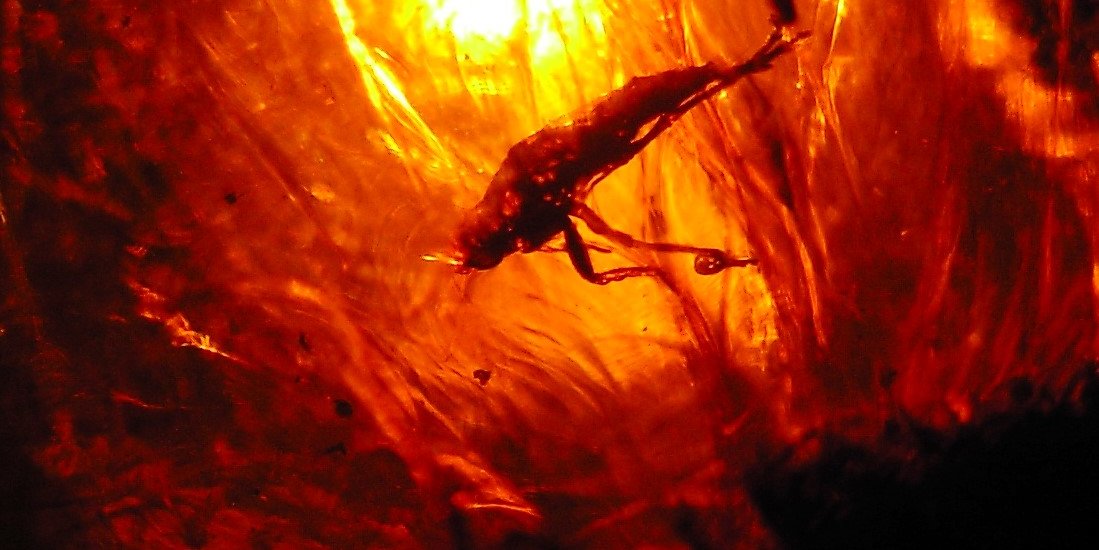 Welcome to High Quality Fossils by Mark
We are offering you excellent fossils from the U.S. and other locations around the world.
Please take a look at our latest updates as we often update our site.
Have you decided to purchase one of our high quality fossils? You can then check the relevant Ordering information (how to make payments, return policy, etc.)
We buy collections or single fossils. Contact us if you have a collection for sale or a single specimen that you would like to sell/ or trade. Should you have any questions, please contact us at marksfossils@gmail.com. We will be pleased to answer any questions that you have.
Sincerely,
Mark B.
Important Notice!!!

We are back from the Tucson Gem and Mineral show with some very rare and museum quality specimens on which I will be updating!
Updated 2-7-17