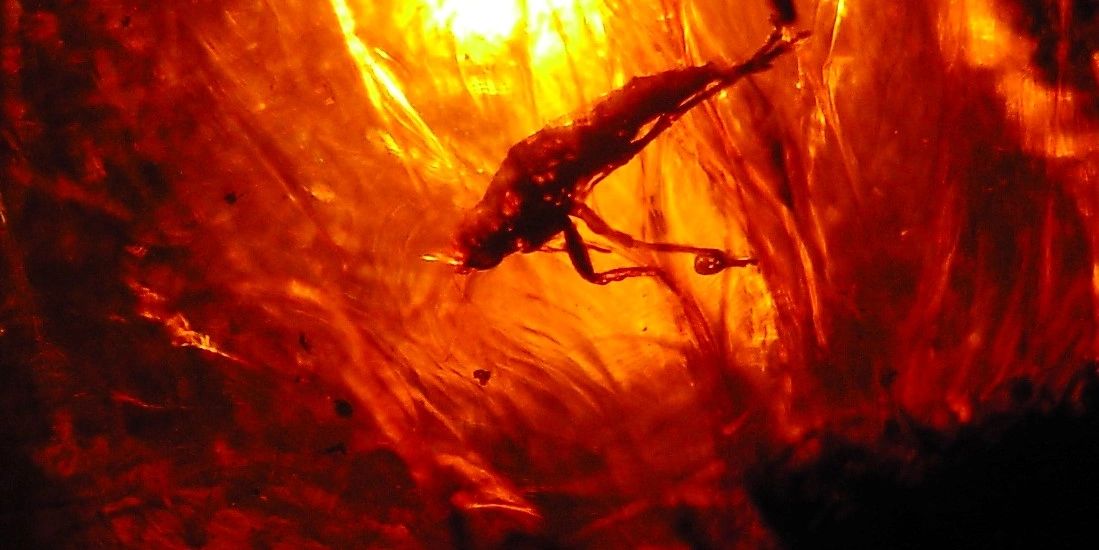 Welcome to High Quality Fossils by Mark
We are offering you excellent fossils from the U.S. and other locations around the world.
Please take a look at our latest updates as we often update our site.
Have you decided to purchase one of our high quality fossils? You can then check the relevant Ordering information (how to make payments, return policy, etc.)
We buy collections or single fossils. Contact us if you have a collection for sale or a single specimen that you would like to sell/ or trade. Should you have any questions, please contact us at marksfossils@gmail.com. We will be pleased to answer any questions that you may have. 


Show update!
Tarheel Gem & Mineral Show! At the state fairgrounds in Raleigh N. C.!  On the 9th, 10th and 11th of April!
Updated! !
3/29/21 Finally got around to uploading a bunch of Indonesian
Megalodon shark teeth!
 3/23/21!
New mammal teeth! Pathological  Meg tooth and a few other shark teeth!!


Updated 02/22/21!
Aurora Chubs, Australian Mammals, Red site teeth and a few other rare specimens !
Turkish Travertine Crabs!
7/26/20 with 10 Fire Zone Makos from Bakersfield California!
7/25/20
With a bunch of small stuff.
6/26/20
With a few really nice Indonesian Megalodon shark teeth!
6/07/20
Large Megs, Belgian rarities, Kazakhstan Cowshark teeth!
4/13/20 with Cow shark teeth, and a bunch or Paleozoic  teeth! Plus a few Bakersfield Mammal Earbones
03/11/20
New rare teeth
 02/10/2020
New material from the 2020 Tucson gem, mineral and fossil show! More to come as we unpack!






01/19/20
Large pathological Megalodon shark teeth and a huge 6.4 Megalodon!
With new Indonesian Megalodon shark teeth!


8/25/19 

With A few Platybelladon teeth, Bone Valley Rhino tooth, a few Aurora rarities!   8/5/19  
AURORA WHALE TEETH/SUMMERVILLE WHALE TEETH         
 

UPDATE 7/17/19 7/9/19 and 7/10/19